Free Webinars: Teaching Arts Online
Over two sessions, teaching artist Koryn Woodward Wasson will lead an exploration of the tools, technology, and techniques available to help teaching artists provide effective online classes. 
---
On COVID-19 relief for Arizona arts organizations + launch of AZ ORG
AZ ORG will provide operating support grants of $4,000-$11,000 to approximately 300 organizations. AZ ORG is a non-competitive program, meaning funding will be awarded provided applications are complete, meet eligibility requirements, and are in alignment with the program purpose.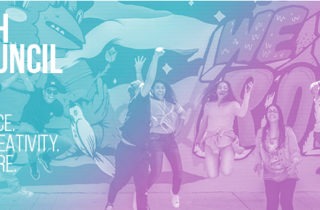 Apply Now: AZ Youth Arts Council
The Arizona Commission on the Arts invites teen creatives to join the AZ Youth Arts Council to ensure that Arizona's youth perspective is heard in arts programming and policy.