A letter from Anne: Reflections on my first 100 days
In the months ahead, I look forward to exploring more places and meeting personally with those of us who make our lives and/or living through Arizona's vibrant, diverse, intersecting arts and culture communities.
---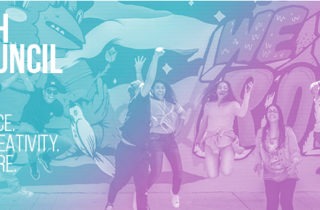 Master-Apprentice Award | Southwest Folklife Alliance
The Southwest Folklife Alliance (SFA) Master-Apprentice Artist Award provides direct support for master traditional artists living in Arizona to pass on art, culture, and heritage practices to apprentice learners. The goal of this award is to strengthen the transmission of community-based traditions throughout the Southwestern United States.