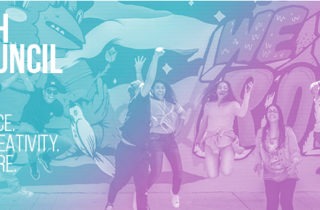 Apply Now: AZ Youth Arts Council
The Arizona Commission on the Arts invites teen creatives to join the AZ Youth Arts Council to ensure that Arizona's youth perspective is heard in arts programming and policy.
---
AZ Creative Youth Development Investment Cohort 
The AZ Creative Youth Development (CYD) Investment Cohort program invests in arts and culture organizations and programs that center youth voice across Arizona. The CYD Investment Cohort functions as a fusion of a cohort learning and project development program.